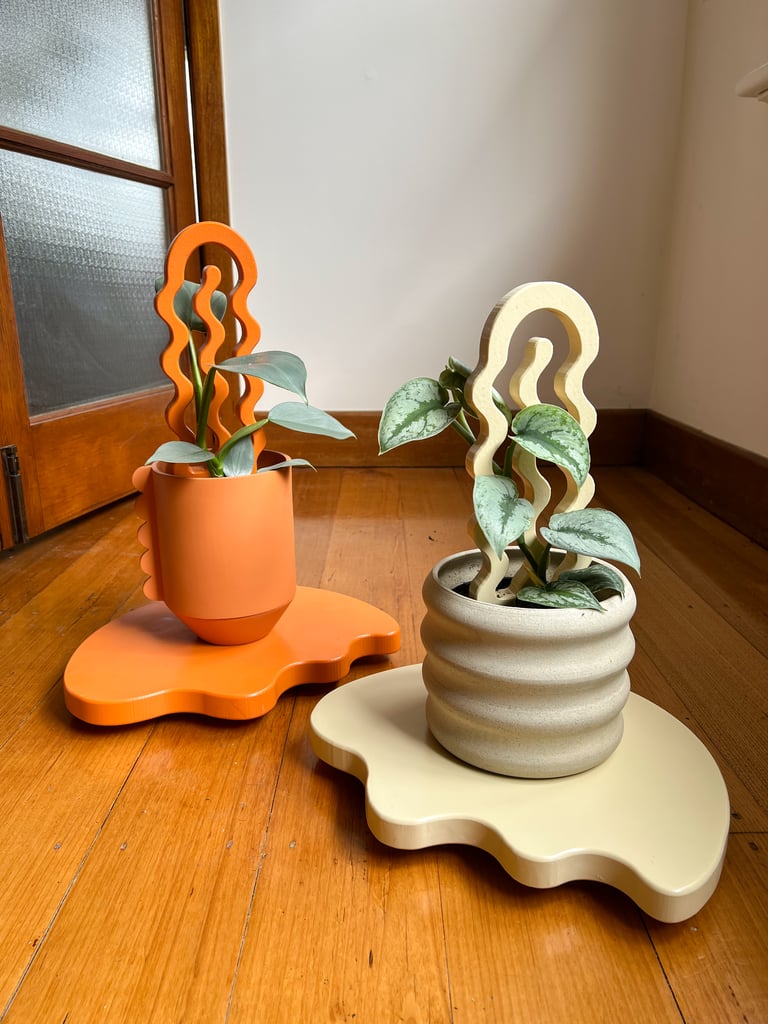 FLO - Plant stake (Recycled Plastic)
Introducing FLO plant stake. A hypnotic and playful piece that uses negative space to captivate the eye in light and dark. Made from 100% recyclable plastic.
Dimensions: 340mm x 100mm x 20mm
Made from 100% Recycled HDPE plastic
Ready to ship
Price includes GST.